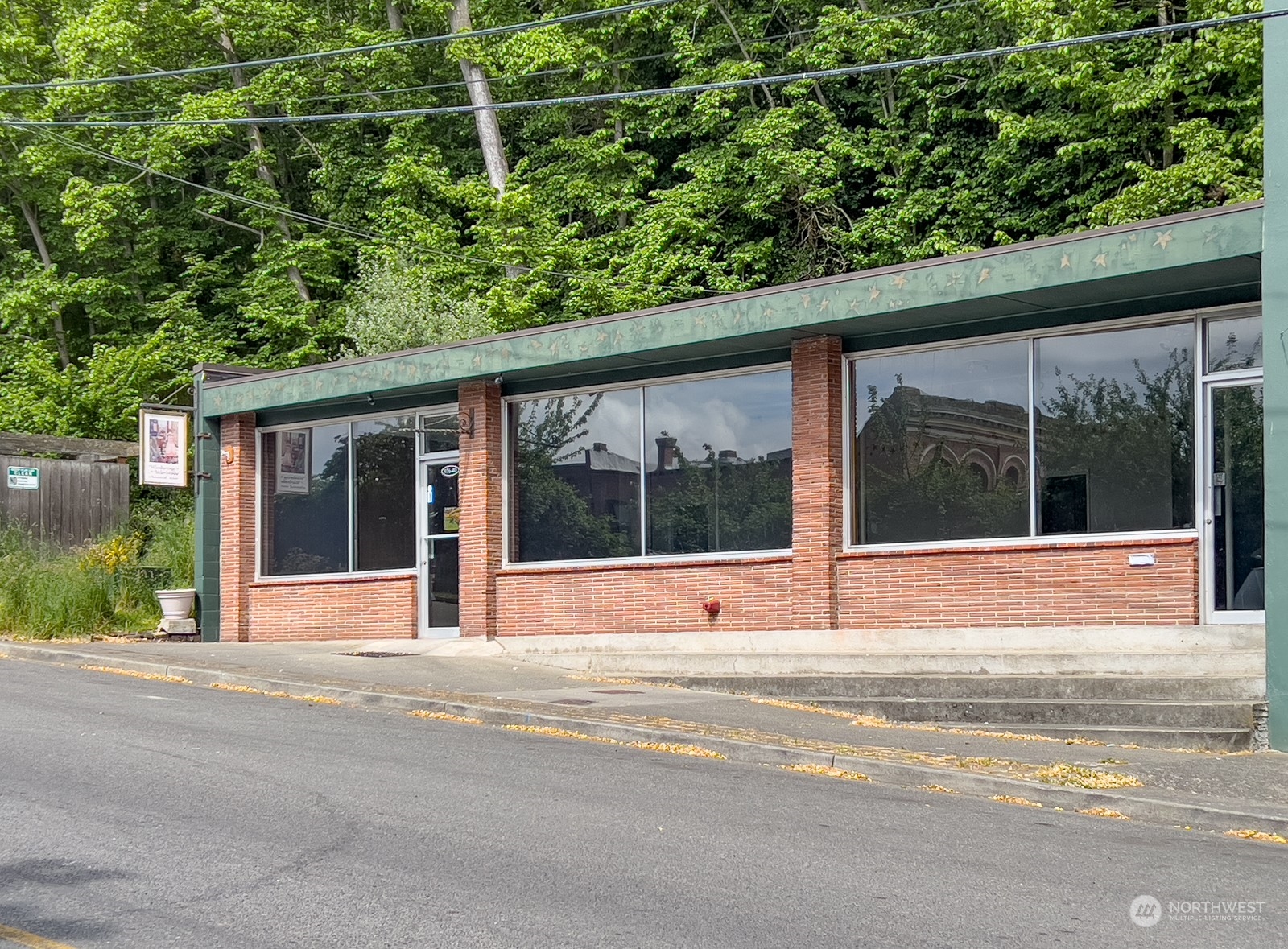 50 ft of street frontage to showcase your business.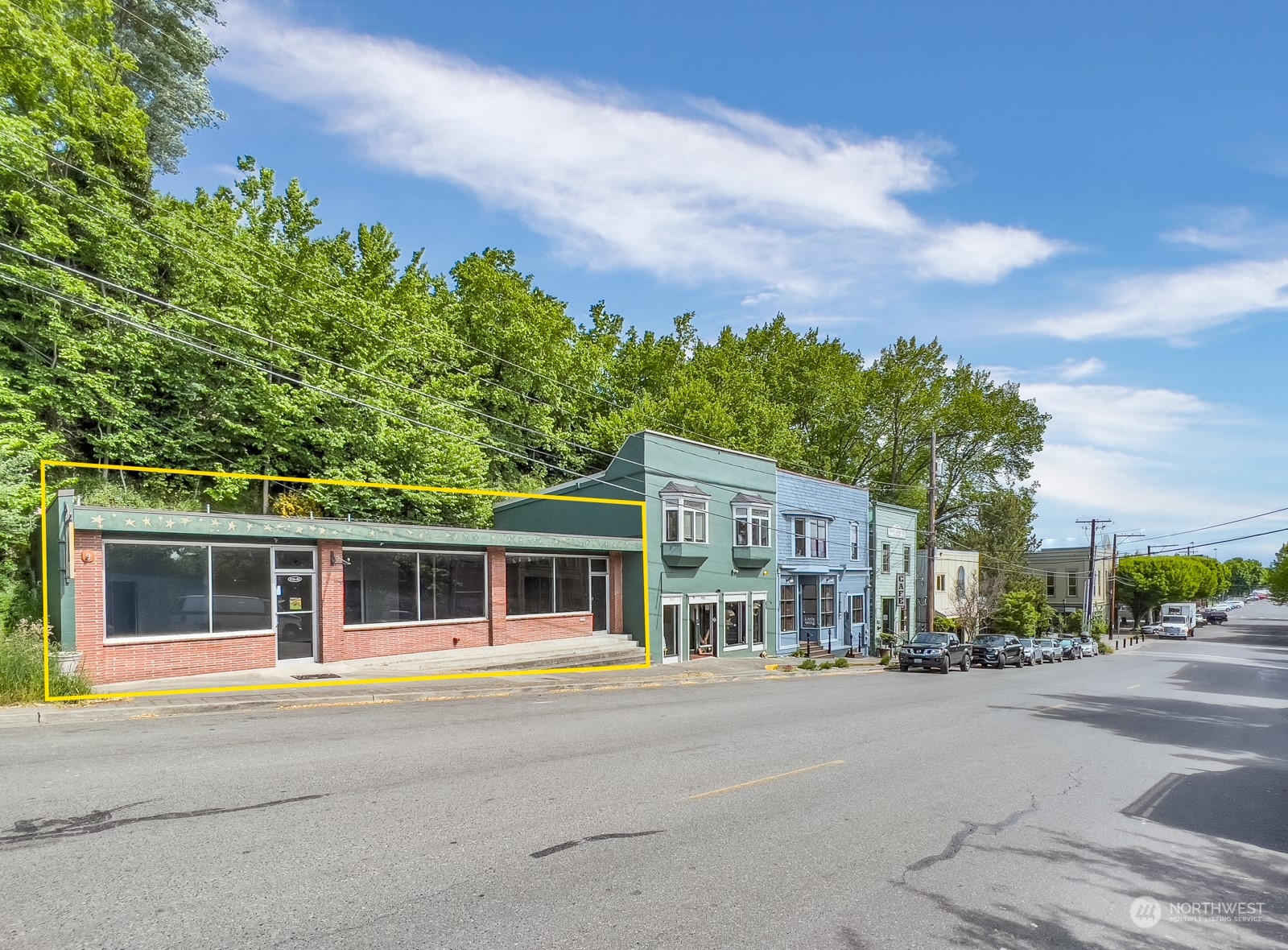 Washington Street and the Fountain District of downtown is the ideal business location and opportunity. Preliminary plans for adding a second story and 2 condos above, with a similar look to the adjacent buildings, are included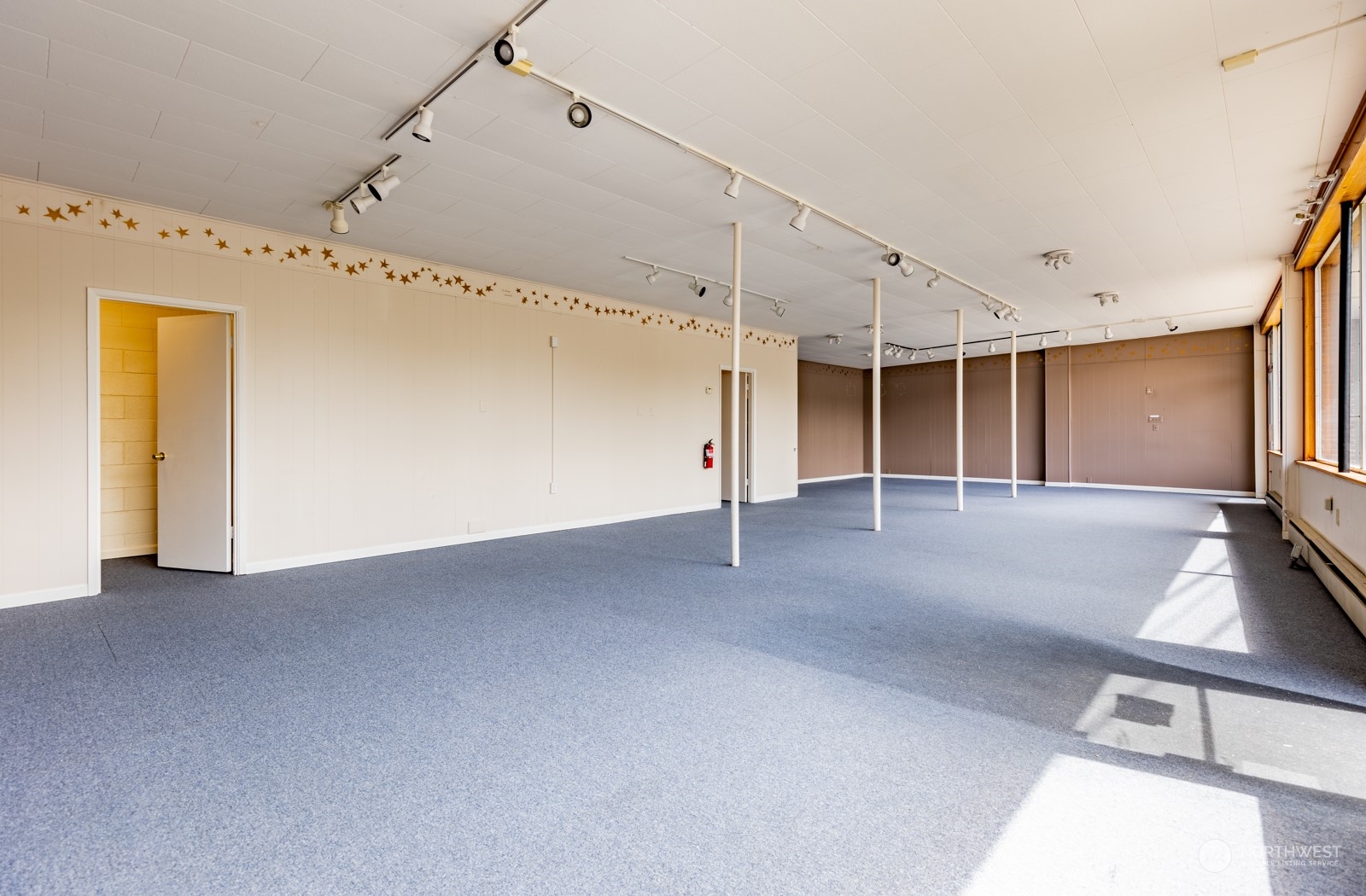 Over 1300 sq ft with great light and street frontage!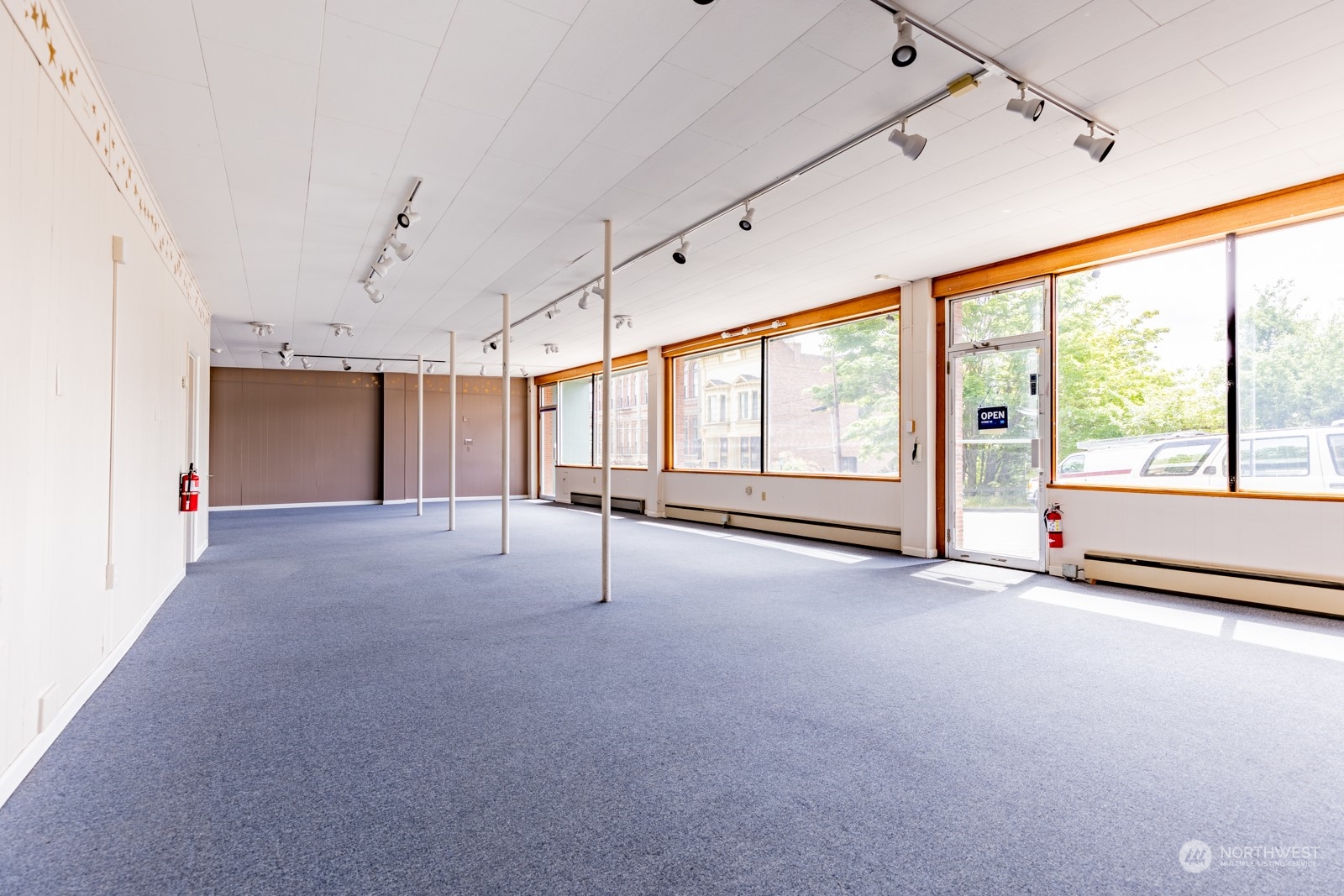 This large space could easily be divided, as there are two entry doors, and two bathrooms, one on each side, and two usable addresses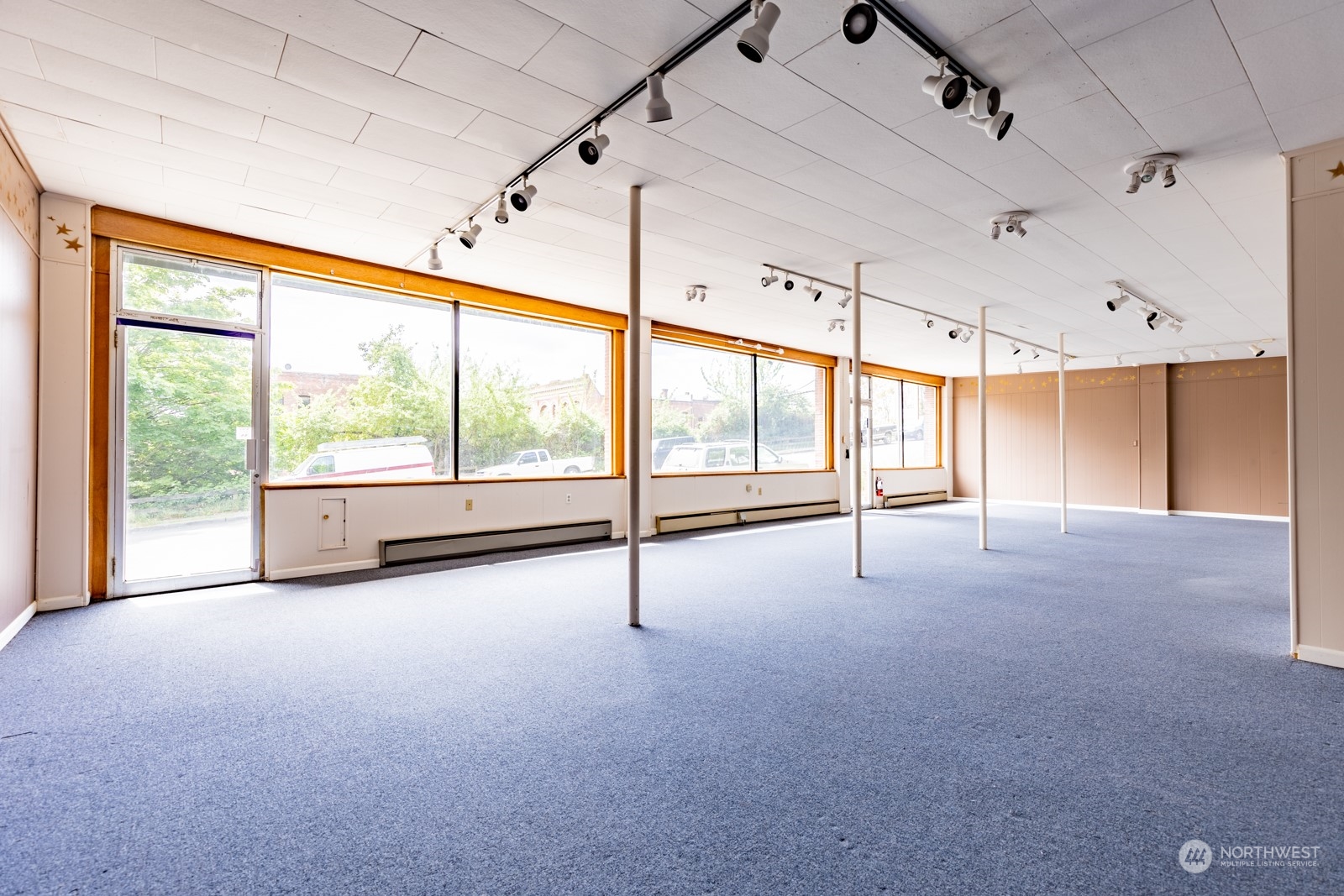 Great light and great access from Washington St to showcase your business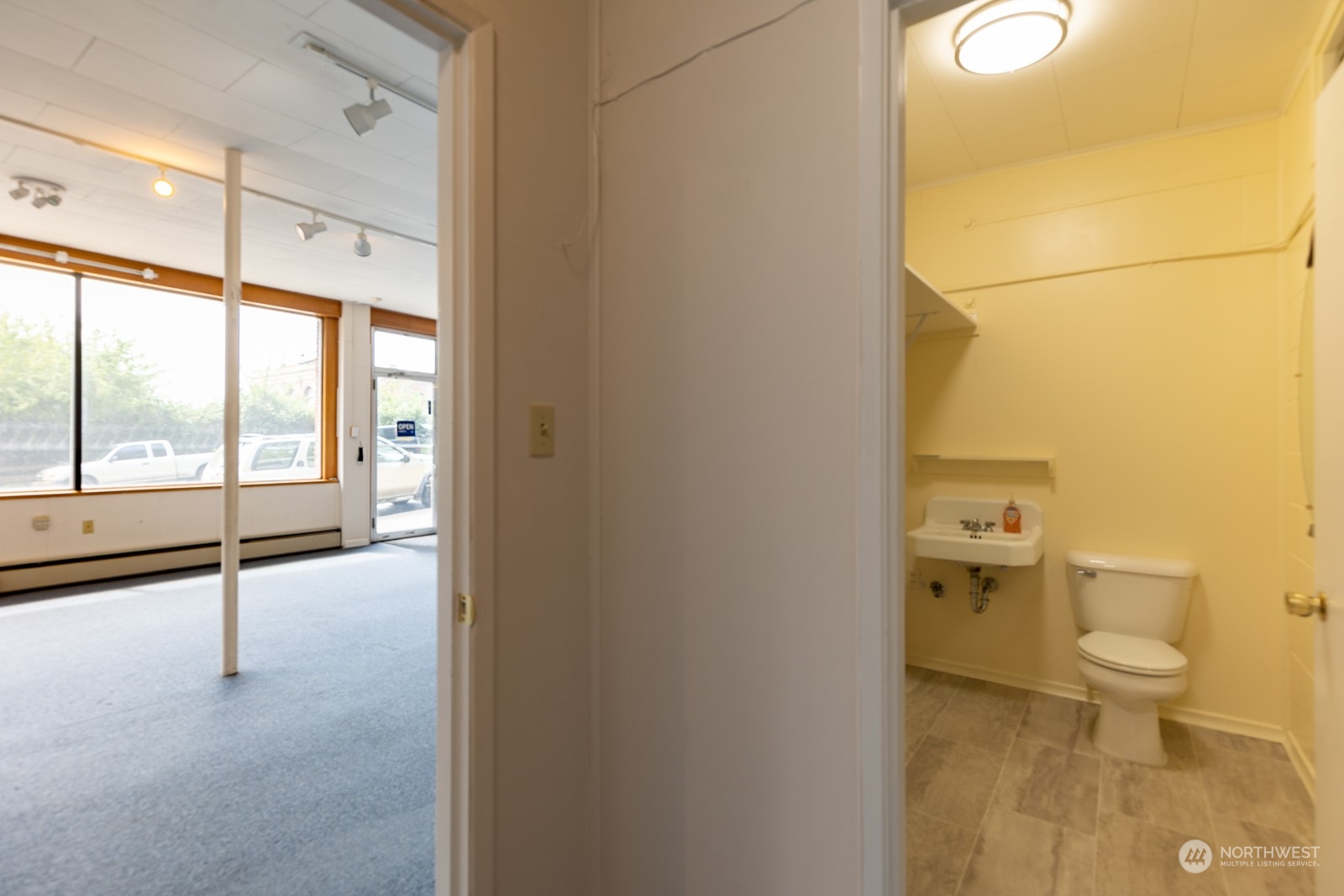 One bathroom on one side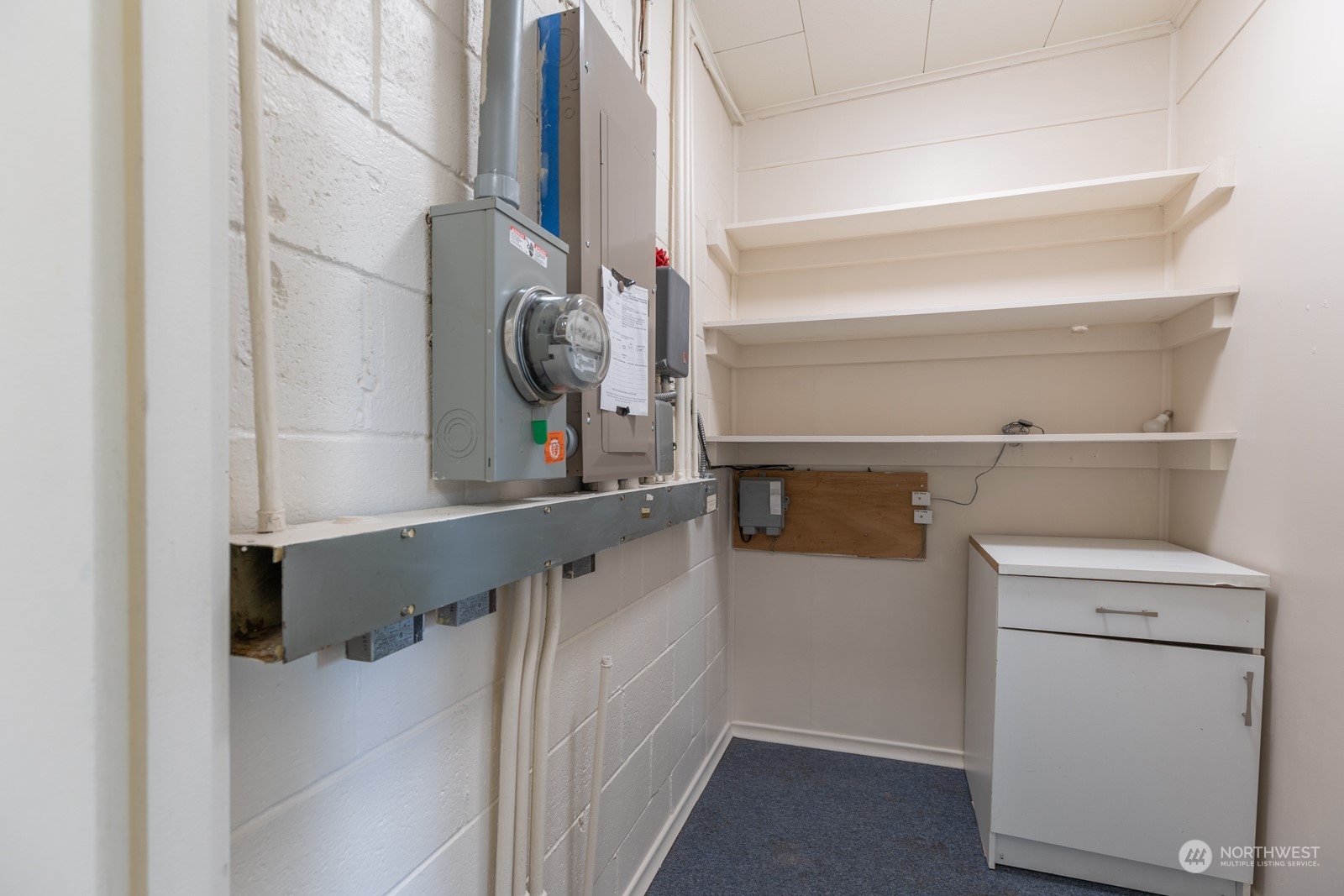 storage and electric, easily accessible but also discretely hidden from the main room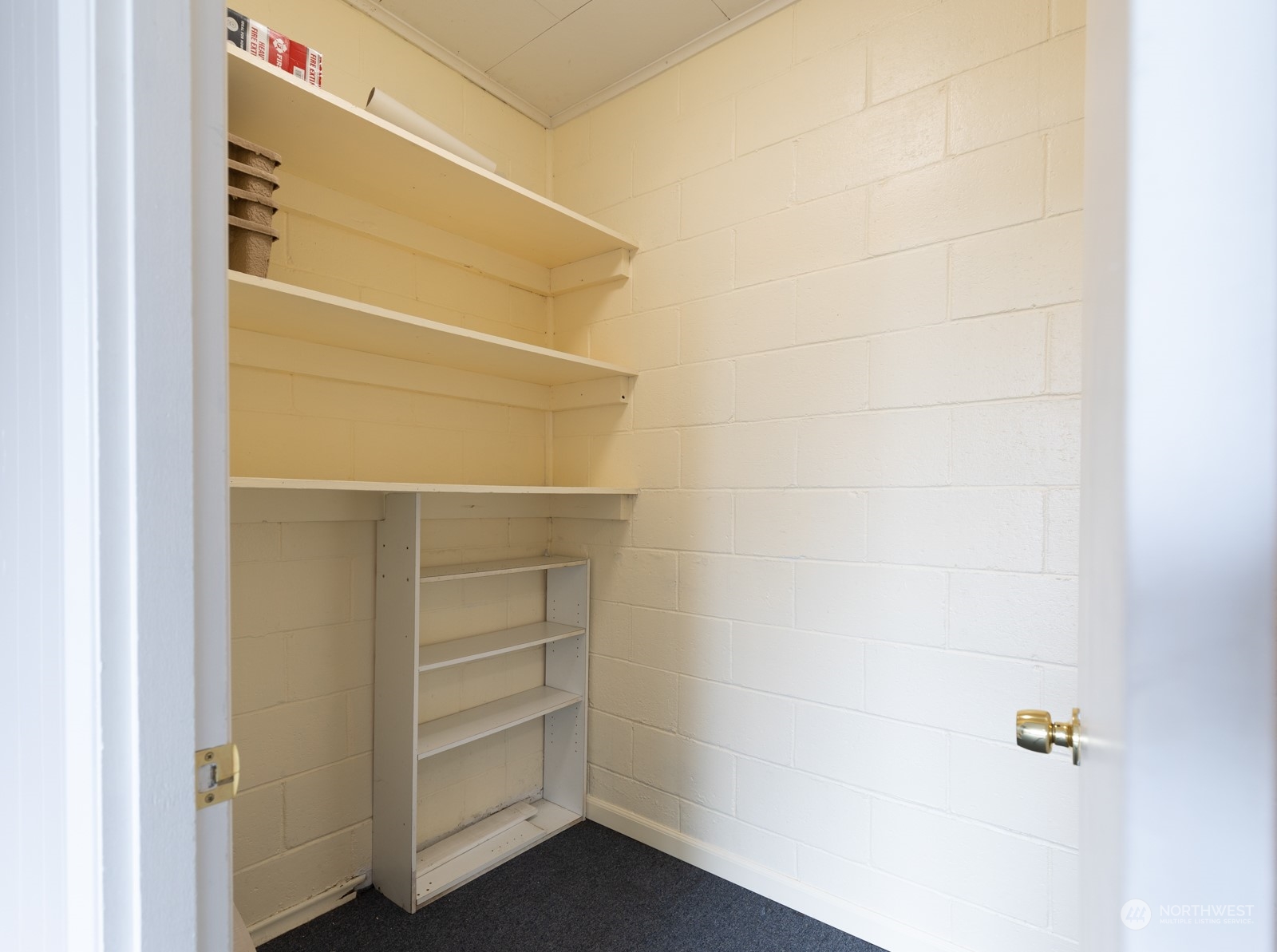 Storage on the other side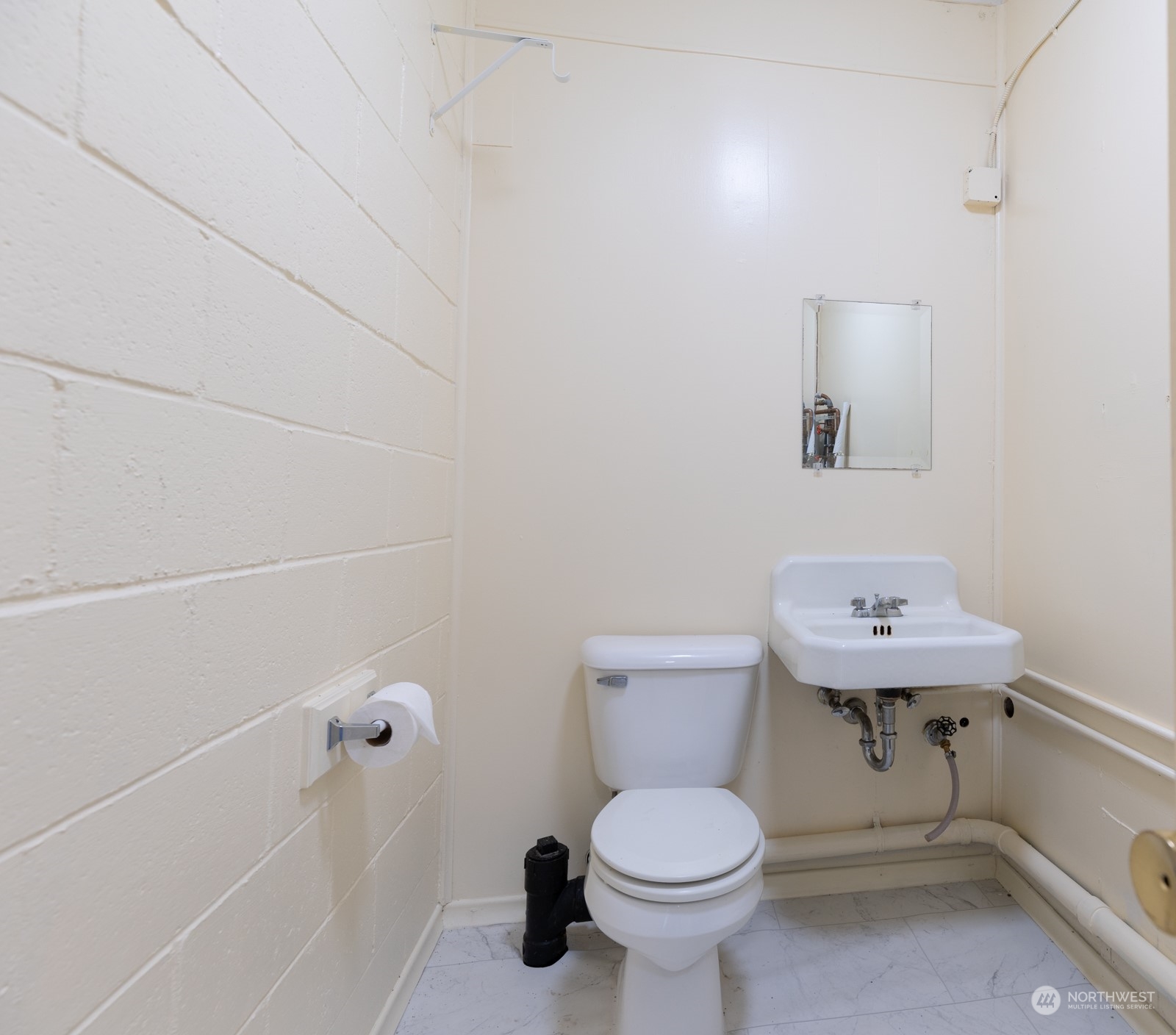 And a second bathroom on that side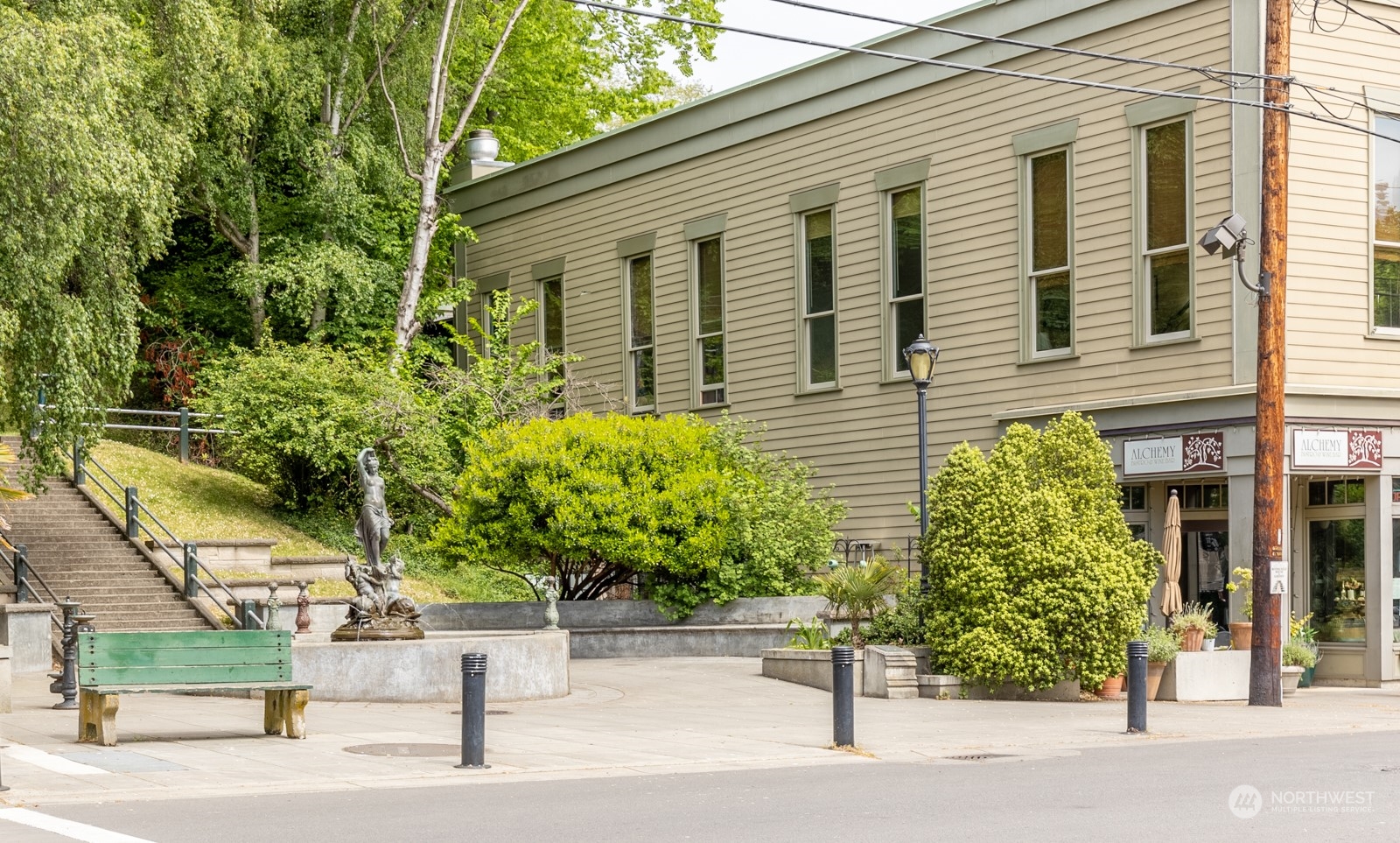 The beautiful fountain and several fantastic local restaurants are just a short distance from the property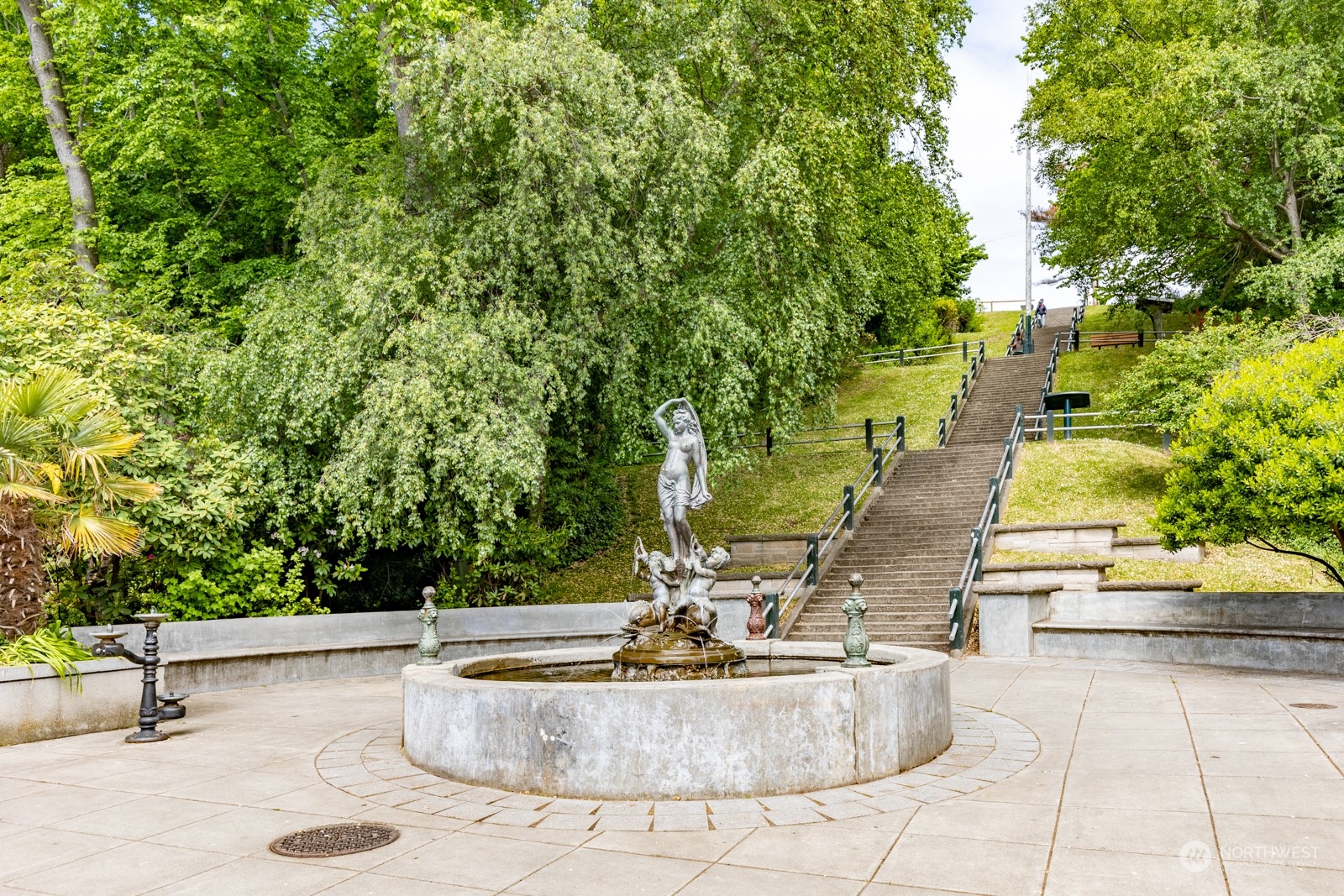 The stairs at the Fountain is a frequent passageway for connection from uptown to downtown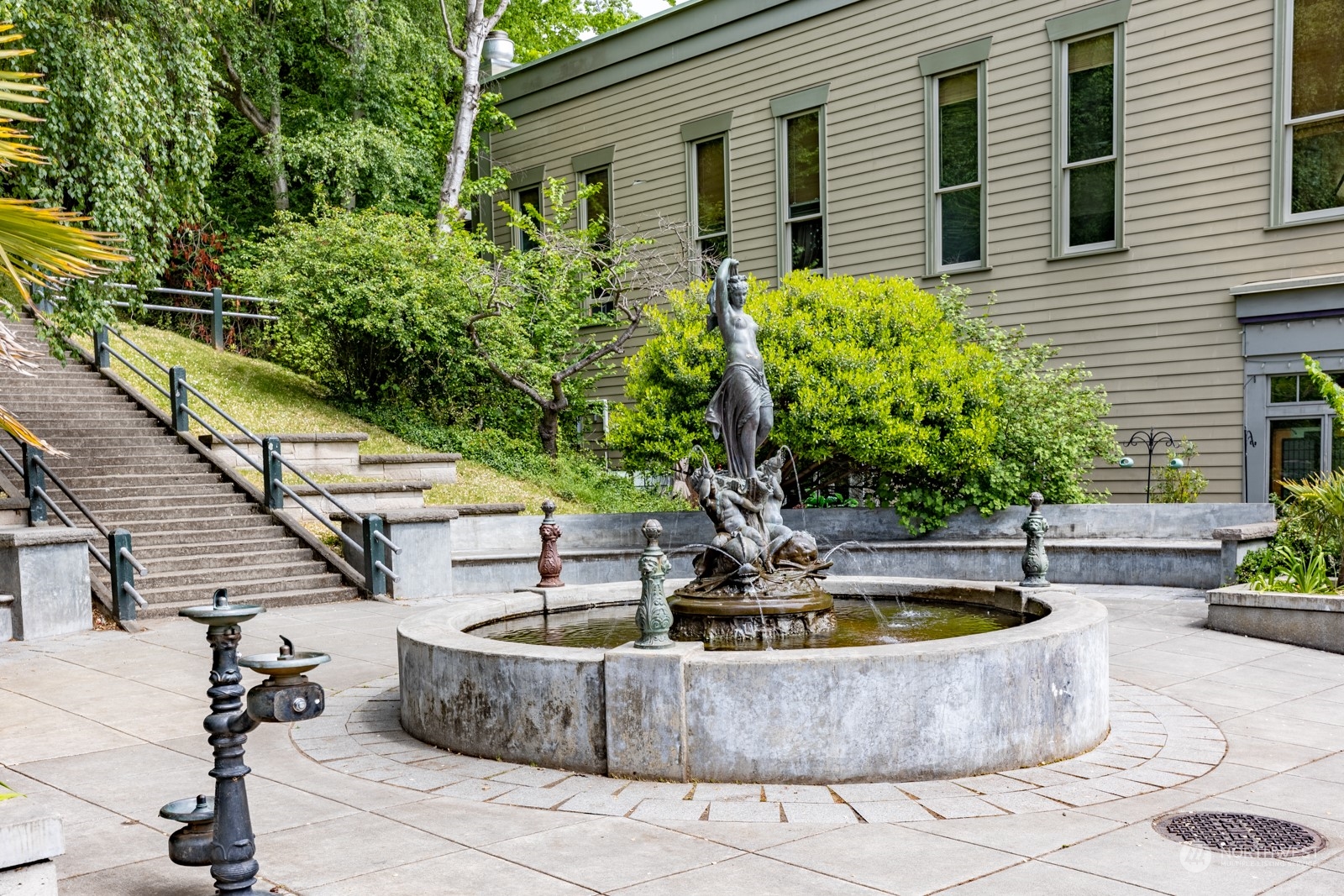 Lots to enjoy in the Fountain district - including foot traffic and drivers exploring Port Townsend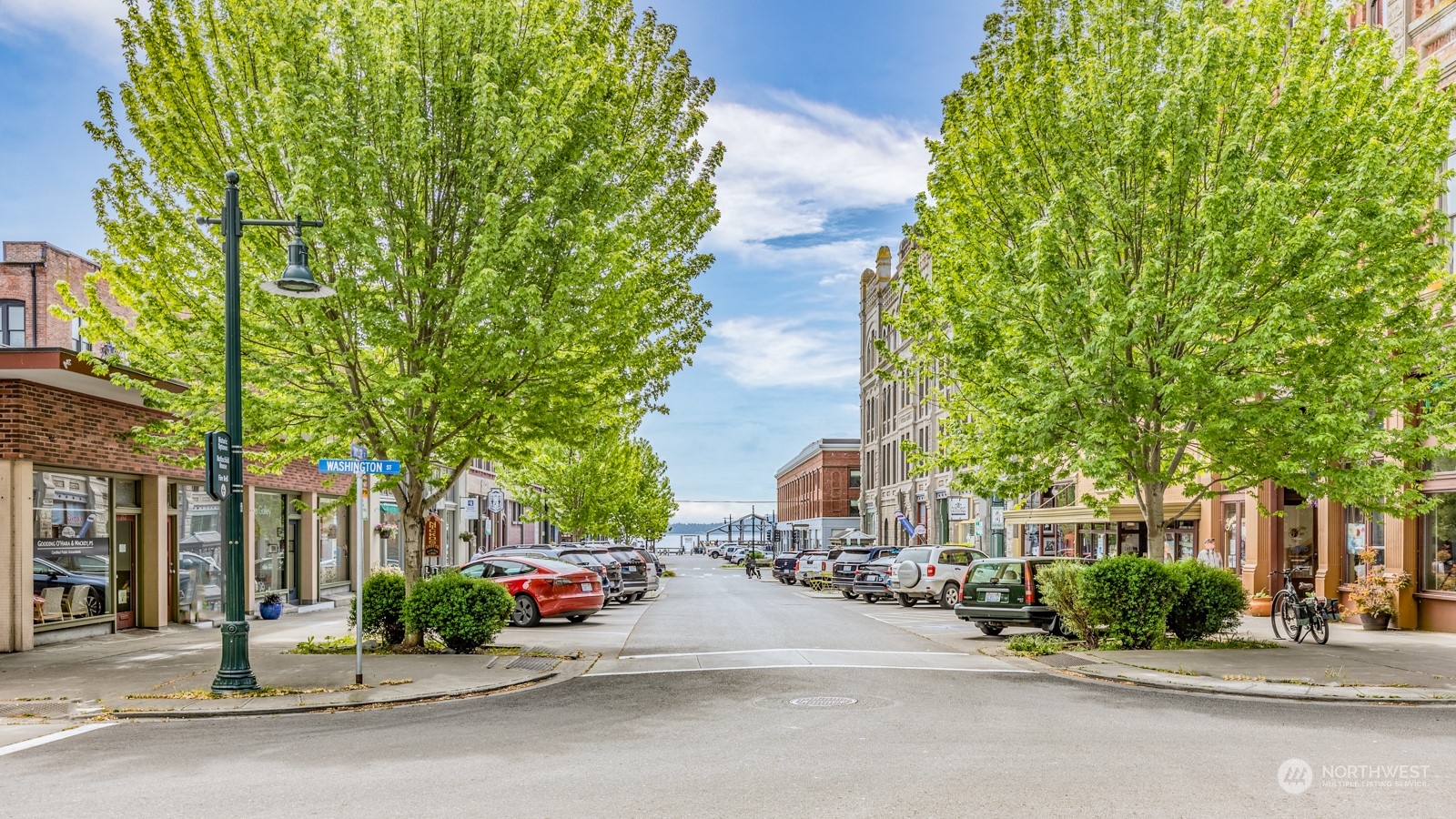 It's a half block to Taylor St, which connects Washington St to Water St and views of the water from the Fountain.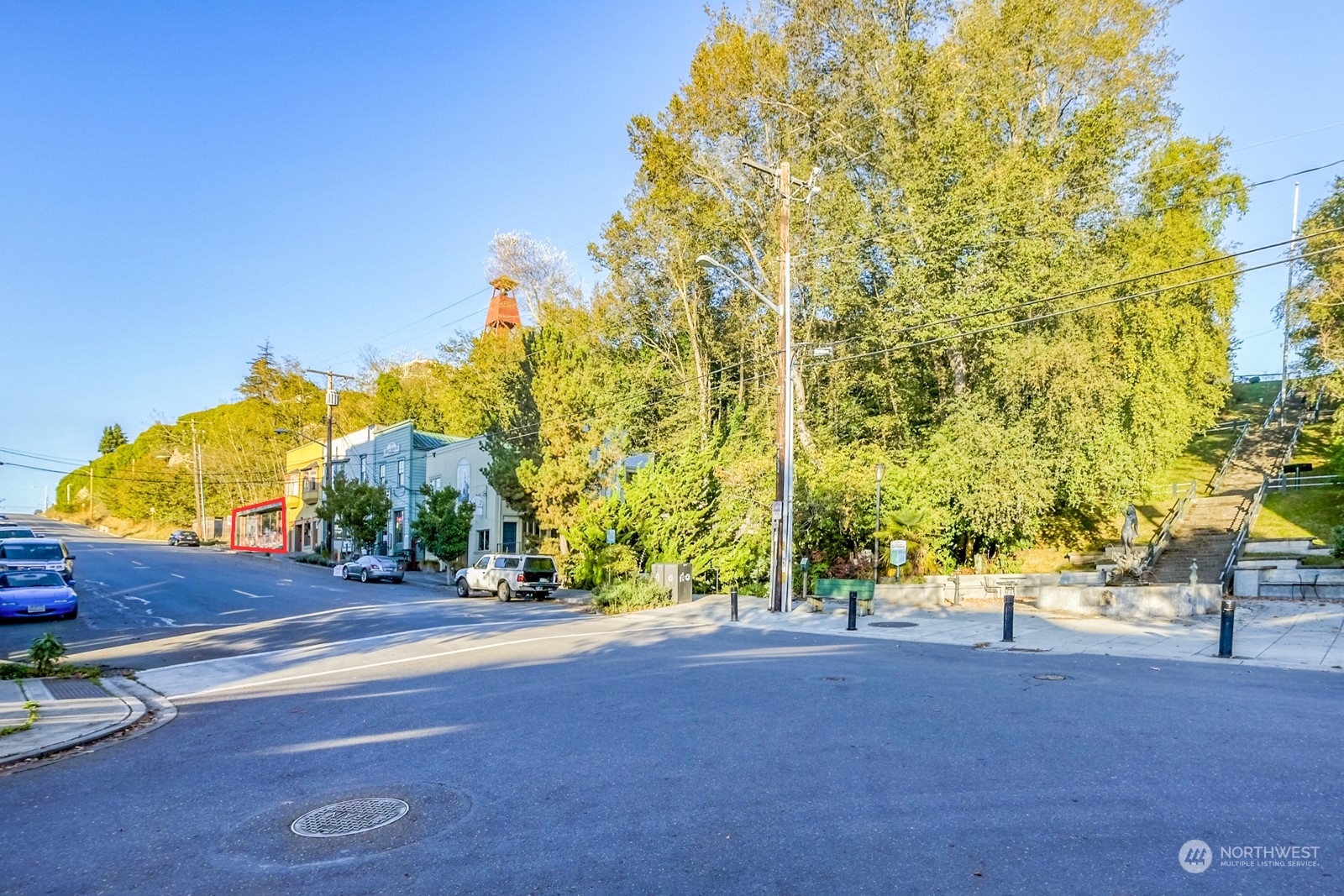 Another street view